Posted By idyllic on October 1, 2012
Order from eyqa… thank you dear!!!
meh story jap…dear eyqa wants this HB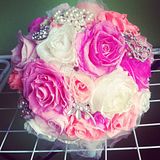 however it cost too much…so requested a poppy flower HB with the same colour tone and to add details of pearls n crystals.
So we tried our best to achieve what she desire hehe…Alhamdulillah it turned out beautiful…such sweet HB!!
So anyone interested with the HB with any colour of your choice for your special day just email us at man3sya@yahoo.com of text 0199119464 for any enquiries ya..
ok lets share this pretty thing…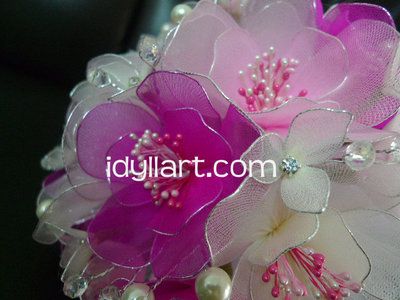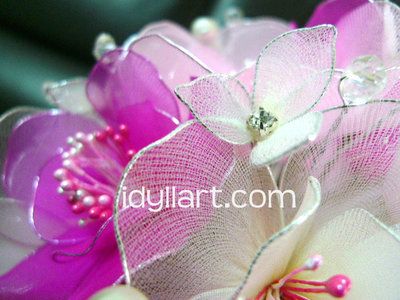 ———————————————————————