Posted By idyllic on March 18, 2012
Really love japanese SAKURA flowers …or widely known as cherry blossoms.. JUST LOOK AT THESE BEAUTIES….subhanallah!!!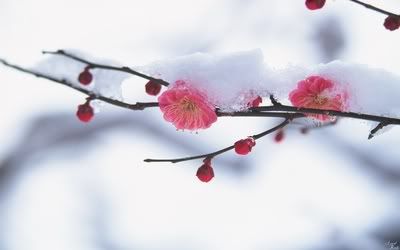 ~~Inspired from the beautiful SAKURA…….
presenting " BUNGA TELUR/PAHAR sakura "
So if interested pls email me at man3sya@yahoo.com for any enquiries yer…tq all !!!
Here comes the sakura PRINCESS….. hehehe..


insyaAllah jumpa lagi!!
~~~~~~~~~~~~~~~~~~~~~~~~~~~~~~~~~~~~~~~~~~~~~~~~~~~~~~~~~~~~