Posted By idyllic on April 9, 2011
Bunga Korsaj atau ada orang panggil bunga dada…
or simply "corsage" in BI hehe…
Its a combination of dip flower and green pearl as leaves..and ribbons..
We have ready items for sale….
meh tengok…
any comment?? interested???…
nak beli yg dah siap ni bole…ada 8 item readymade…OR
can order with colour of ur choice…
SO text me or email me yer…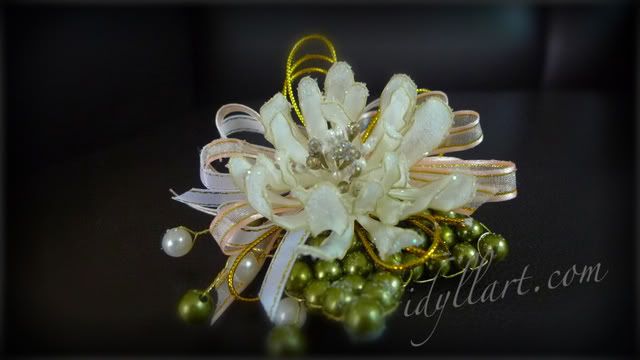 insyaAllah jumpa lagi ….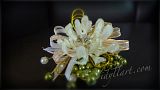 bye for now……
################################################################################################