Posted By idyllic on November 2, 2010
it has been quite some time tak update site…
ok lets share…ada new project aritu…a dear sis request nak bunga telur yang cantik and affordable…and she chose daisy….
so made 2 sample…satu tu gelap and satu tu a bit lighter…and satu guna inti and satu lagi guna beads kat tengah bunga…so jom arr kongsi…
ok ni gambor bunga yg my dear ni bagi…

ok lets start the process….
ok bunga dah siap…
okay dawai dah dipintal untuk daun n kelopak daun…
dah siap…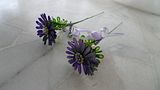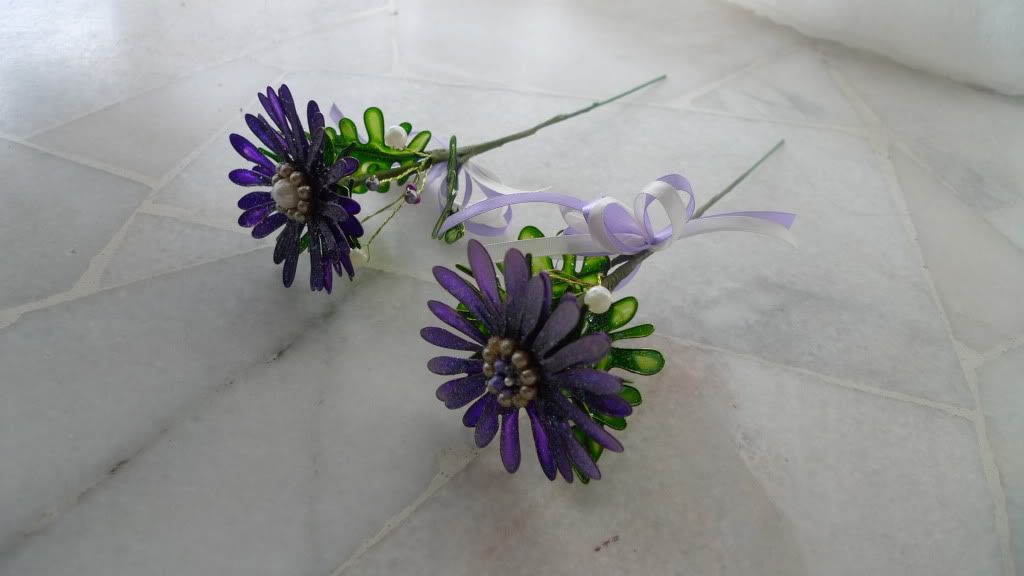 hope u like it dear…..